2018
2018 Publications
(7) Zhou, J.; Wu, M.; Peng, Q.; Jiang, F.; Pan, H.; Wang, B.; Liu, S.*; Wang, Z.* Highly Efficient Strategies toward Sustainable Monomers and Polymers Derived from Fatty Acids via Tetramethylguanidine Promoted Esterification. Polymer Chemistry 2018, 9, 2880-2886, Doi:10.1039/c8py00505b.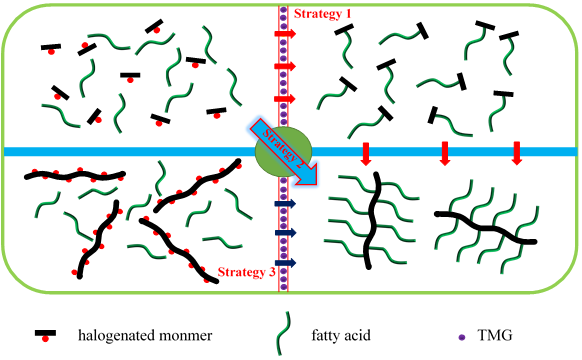 (6)Yuan, L.; Zhang, Y.; Wang, Z.; Han, Y.; Tang, C.* Plant Oil and Lignin-Derived Elastomers via Thermal Azide–Alkyne Cycloaddition Click Chemistry. ACS Sustainable Chemistry & Engineering 2018, 7, 2593-2601, Doi:10.1021/acssuschemeng.8b05617.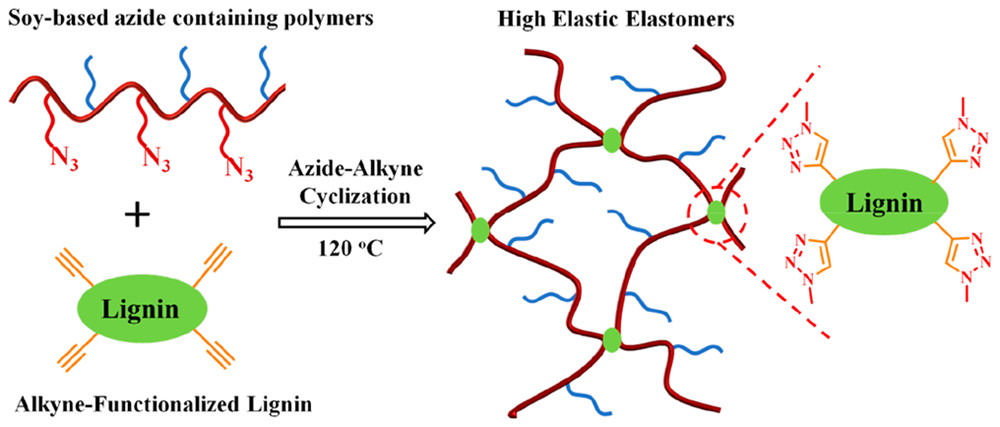 (5) Mang, W.; Yaqiong, Z.; Qiang, P.; Lingzhi, S.; Zhiguo, H.; Zhe, L.; Zhongkai, W.* Mechanically Strong Plant Oil-Derived Thermoplastic Polymers Prepared via Cellulose Graft Strategy. Applied Surface Science 2018, 458, 495-502, Doi:10.1016/j.apsusc.2018.07.072.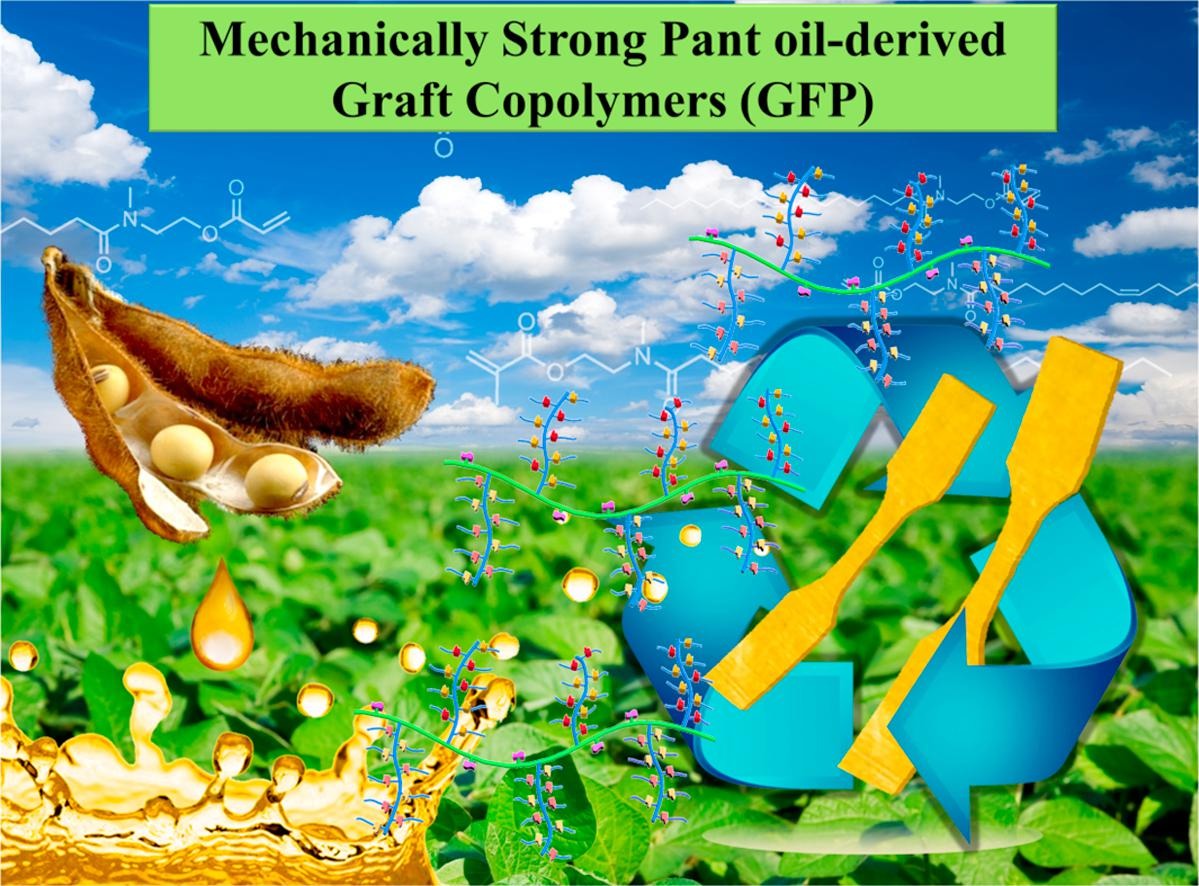 (4) Lamm, M. E.; Wang, Z.; Zhou, J.; Yuan, L.; Zhang, X.; Tang, C.* Sustainable Epoxy Resins Derived from Plant Oils with Thermo- and Chemo-Responsive Shape Memory Behavior. Polymer 2018, 144, 121-127, Doi:10.1016/j.polymer.2018.04.047.