2019
2019 Publications

(9)
Song,
L.

†

; Zhu, T.

†

; Yuan, L.; Zhou, J.; Zhang, Y.; Wang, Z.*; Tang C.

*
, Ultra-Strong Long-Chain Polyamide Elastomers with Programmable Supramolecular Interactions and Oriented Crystalline Microstructures.
Nat. Commun.
2019
,
Just Accepted
. Doi : 10.1038/s41467-019-09218-6.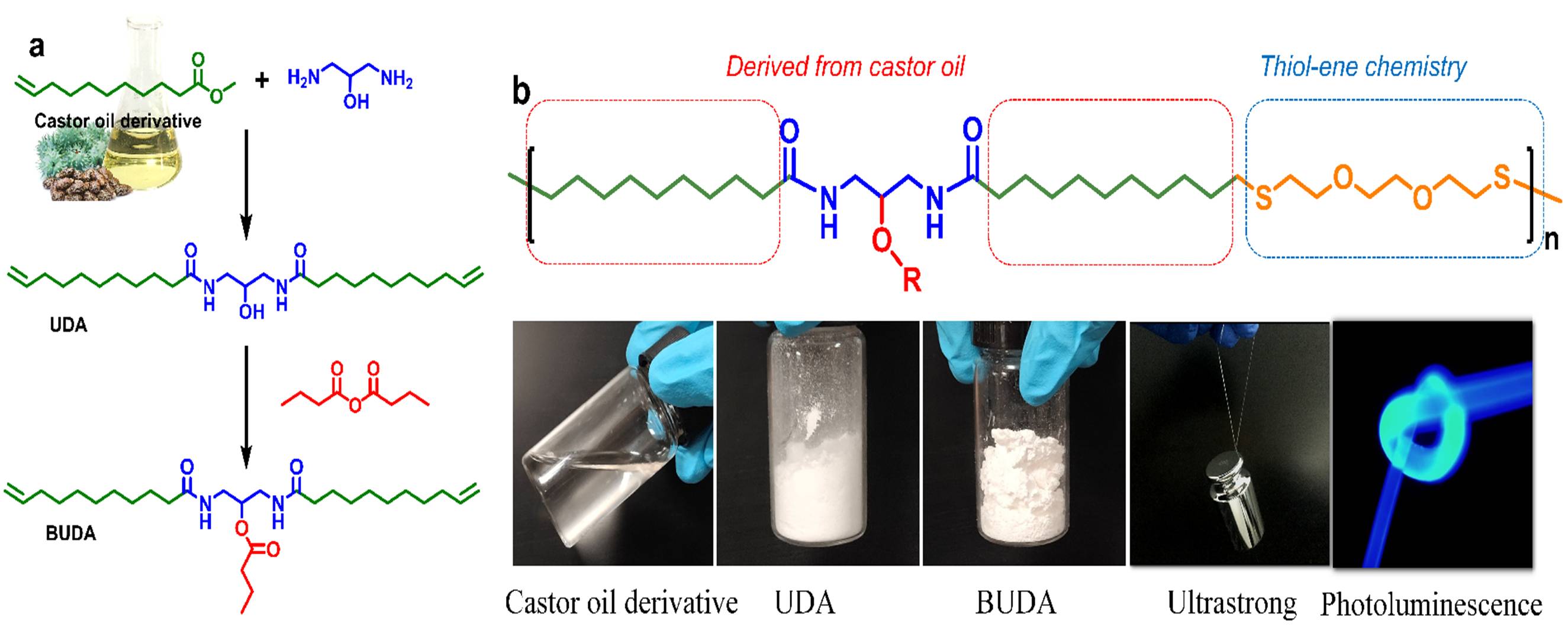 (8) Huang, W.; Wu, M.; Liu, W.; Hua, Z.; Wang, Z.*; Zhou, L.* Value-Adding of Organosolv Lignin: Designing Mechanically Robust UV-Resistant Polymeric Glass via ARGET ATRP. Applied Surface Science 2019, 475, 302-311, Doi:10.1016/j.apsusc.2018.12.266.